Ghosty sigs and pics - thanks to everyone
07-05-2012, 11:27 AM |
Message : #1
GhotiGhost
Being a total nub with any arty programs, I made myself some very bad sigs:
But now a number of wonderful folk have made me proper pics. I'm a very happy ghosti.
Bodyshot created my first ever picture sig:
Jozou came up with this very cheerful ghost:
Blackwyn made a female version of his "Mr.Handsome" sig:
Drebin made some classy numbers:
Uubi's Ghost: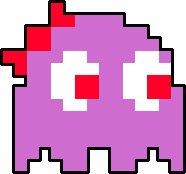 Jonzzon's very appropriate ghost which is catching a ghoti!
I used this as a sig for quite a while, as it had the only appearance of a fish - I love it!
IpaTrIot's interpretation,,,,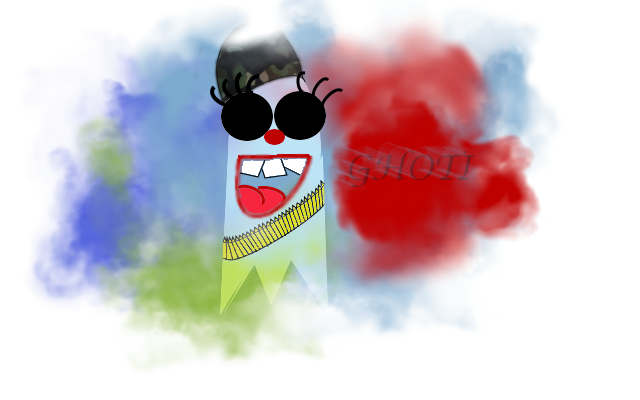 Summer 2012, I had another attempt, with MS paint this time:
This was quickly followed by the awesome derp expert, Ape, doing a sig
And Richy Greenback also created a ghost for me:
In the autumn, Treeby came up with a cute pic AND cute writing!
These are the sigs people have kindly done for me so far this year:
Mike Walles made this for me:
While TPang created an awesome "Game of thrones" sig:
Fluttershy created a very cheerful ghost:
And TheSurpriser surprised me with this:
---
07-05-2012, 11:34 AM |
Message : #3
Snipezuki
they look pretty bad :"(
---
07-05-2012, 11:41 AM |
Message : #4
ironsiolder123
Uubi's Ghost looks awesome.
---
Signature made by M16brother1. I'm a moderator. I don't work for EA.
07-05-2012, 11:42 AM |
Message : #5
Blackwyn
You need more sammich sigs :|
---
07-05-2012, 12:13 PM |
Message : #6
GhotiGhost
(07-05-2012 11:34 AM)

Snipezuki a écrit : they look pretty bad :"(
As long as I like them, that's all that matters.
---
05-10-2012, 11:35 PM |
Message : #7
GhotiGhost
I've had a ghosti pic fest this summer, with some great artwork - so I make no excuse for a) double posting and b) bumping this
OP up-dated
---
05-10-2012, 11:37 PM |
Message : #8
Jballer77
:O Nice ones. Might make one sometime w/ Gimp
---
06-10-2012, 08:07 AM |
Message : #10
Icaru
I love the ghost by Jonzzon :3
---
29-07-2013, 09:44 AM |
Message : #15
JustBelgian1
(29-07-2013 12:52 AM)

TheSurpriser a écrit : Oowh, fancy c:
I love Treeby's one and yours with Pain in 2012
---
---