Ghosty sigs and pics - thanks to everyone
07-05-2012, 11:27 AM |
Message : #1
GhotiGhost
Being a total nub with any arty programs, I made myself some very bad sigs:
But now a number of wonderful folk have made me proper pics. I'm a very happy ghosti.
Bodyshot created my first ever picture sig:
Jozou came up with this very cheerful ghost:
Blackwyn made a female version of his "Mr.Handsome" sig:
Drebin made some classy numbers:
Uubi's Ghost: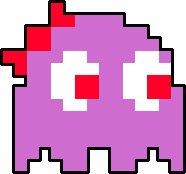 Jonzzon's very appropriate ghost which is catching a ghoti!
I used this as a sig for quite a while, as it had the only appearance of a fish - I love it!
IpaTrIot's interpretation,,,,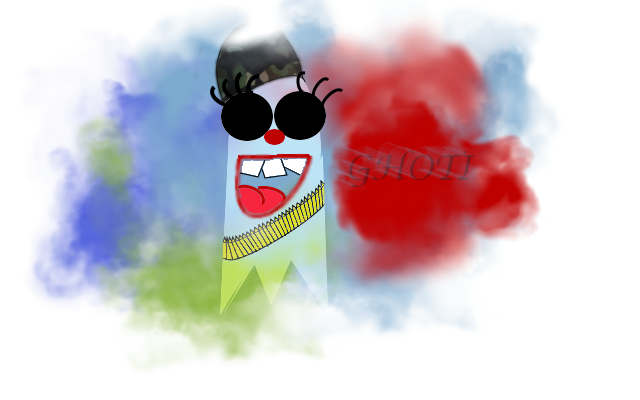 Summer 2012, I had another attempt, with MS paint this time:
This was quickly followed by the awesome derp expert, Ape, doing a sig
And Richy Greenback also created a ghost for me:
In the autumn, Treeby came up with a cute pic AND cute writing!
These are the sigs people have kindly done for me so far this year:
Mike Walles made this for me:
While TPang created an awesome "Game of thrones" sig:
Fluttershy created a very cheerful ghost:
And TheSurpriser surprised me with this:
07-05-2012, 11:34 AM |
Message : #3
Snipezuki
they look pretty bad :"(
---
07-05-2012, 11:41 AM |
Message : #4
Wittingly
Uubi's Ghost looks awesome.
---
Don't let the world change your smile, let your smile change the world.
Lady, running down to the riptide.
Do not go gentle into that good night,
Old age should burn and rave at close of day;
Rage, rage against the dying of the light.
Ex-Community Moderator
07-05-2012, 11:42 AM |
Message : #5
Blackwyn
You need more sammich sigs :|
---
07-05-2012, 12:13 PM |
Message : #6
GhotiGhost
05-10-2012, 11:35 PM |
Message : #7
GhotiGhost
I've had a ghosti pic fest this summer, with some great artwork - so I make no excuse for a) double posting and b) bumping this
OP up-dated
05-10-2012, 11:37 PM |
Message : #8
Jballer77
:O Nice ones. Might make one sometime w/ Gimp
---
06-10-2012, 08:07 AM |
Message : #10
Icaru
I love the ghost by Jonzzon :3
---
28-07-2013, 11:35 PM |
Message : #13
GhotiGhost
OP up-dated
29-07-2013, 09:44 AM |
Message : #15
JustBelgian1
(29-07-2013 12:52 AM)

TheSurpriser a Ă©crit : Oowh, fancy c:
I love Treeby's one and yours with Pain in 2012
---
Back from holidays
29-07-2013, 12:44 PM |
Message : #16
PipAntarctic
I will call ghostbusters.

Nah, i'm just kidding... Great artwork there!
---
---