Weekly Screenshot Contest - #31
25-09-2013, 07:32 AM |
Post: #1
EA_CommonMasses
WEEKLY SCREENSHOT-CONTEST


Listen Up Heroes!

Often, the time goes by on the battlefield very quickly. Pictures you've taken along the way can preserve memories you will treasure forever. Your first battle, joining a clan, exploring new places and much more. Before you know it, you may have collected piles of photos!
---
So, to help make all those great memories fresh again, we bring you the weekly screenshot contest!
Every Wednesday we give you a specific theme, to which you can post your proper screenshots* in this thread. We will pick 10 entries and start a poll the following wednesday, where the 3 winners will be chosen, and each of the 3 winners will receive a special reward! We will also announce a new theme for the following week.
If you do not know how to take a screenshot and post it in the forums, just follow the steps in the guide
HERE
.
For the 31st contest, the theme will be
"Crash Landing"
-
Some of the best photos aren't always the most graceful. Show off your crash landing in this week's contest.
Good luck!
* 1 screenshot / user, first entry counts
Vote for the winners of Screenshot Contest #30 HERE
---

25-09-2013, 03:38 PM |
Post: #2
Carl-1995
Here is my screenshot, i call it "Faceplant"
---
25-09-2013, 04:08 PM |
Post: #3
.robinvanneste.
This is my picture
plz choose me
file:///C:/Users/vanneste/Documents/Battlefield%20Heroes/Screenshots/screen008.png
---
25-09-2013, 05:45 PM |
Post: #5
Tollian
jay
---
26-09-2013, 04:31 AM |
Post: #9
mahamad123
1st page
i will try out :3
---
26-09-2013, 05:32 AM |
Post: #10
stealthy754
LOL my sequence of pics
---
26-09-2013, 05:45 AM |
Post: #11
chewalla2
I can't fly anymore
first page
---
26-09-2013, 07:13 AM |
Post: #13
BaracudaFish
Genius xD
---
For montages, tutorials, tests and more.
26-09-2013, 07:54 AM |
Post: #15
Jumping_Joy
I will join this....... Madness.
---
26-09-2013, 09:14 AM |
Post: #17
G0IdenB!rdey
Hmmm...I don't think
Wrenches
will fix this...
26-09-2013, 09:55 AM |
Post: #18
skull1865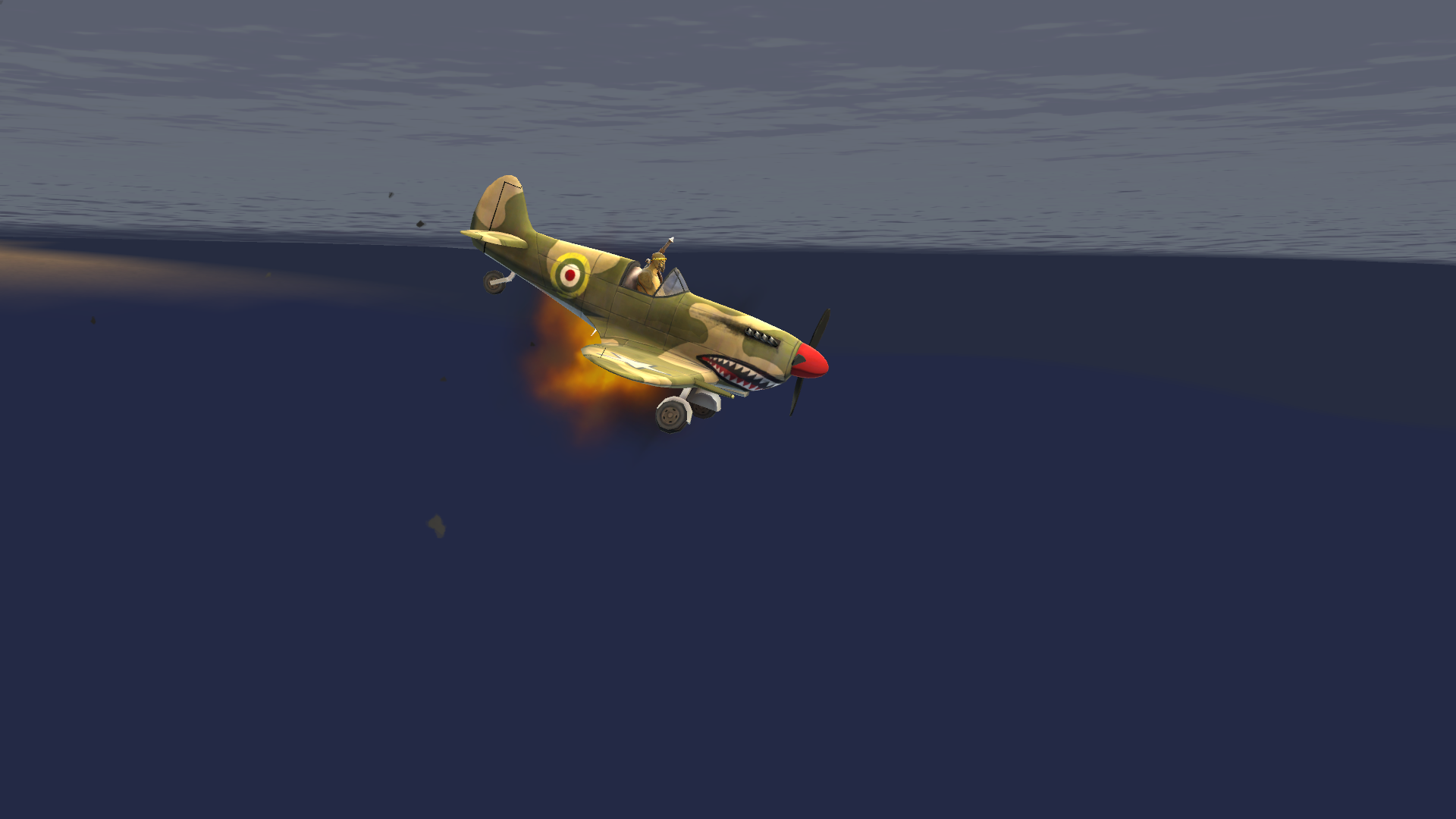 ---
---