[Community] Liri's request. No, I haven't forgot about it.
19-08-2011, 02:52 AM |
Post: #304
CoBanyi
shade is a lie
19-08-2011, 03:02 AM |
Post: #305
~Bryan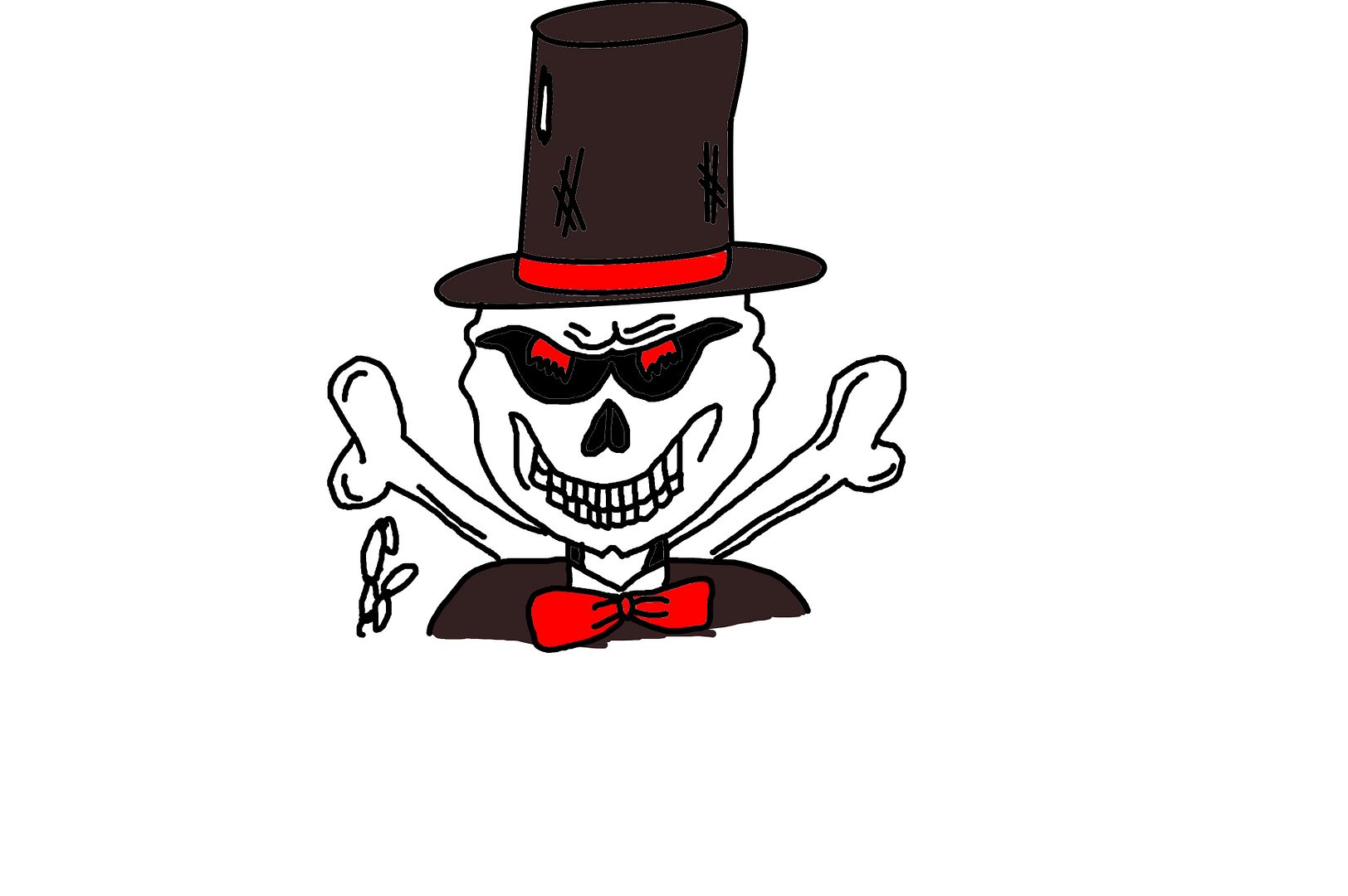 Yeah, new to Gimp and coloring skills fail. XD
19-08-2011, 06:53 PM |
Post: #308
[RA]
Forever that actually is not half bad. And I can not wait to see how this comes out! I hope he can make some exceptions for some more entries too. Cause I have been late to everything. Being in Spain without Internet is such a Drag.
---
22-08-2011, 11:00 AM |
Post: #311
Obvious.Hacker
Just came back from 1 hour of school lulz, I'm so curious~!
---
22-08-2011, 11:41 AM |
Post: #313
Obvious.Hacker
Force some other blue to take over ur work with ur spoon powers so u can haz time D:

I really wunt to see ur spoon drawing .__.)
---
22-08-2011, 02:43 PM |
Post: #314
Lirichesky
all hail biospark
Any ideas what should be on the dish?
22-08-2011, 09:08 PM |
Post: #316
Obvious.Hacker
Icy shake ofc ;o
Or pork if you want it to be related to the original character
---
23-08-2011, 03:12 PM |
Post: #317
Snadwich
a sandwich of course!

or those kinds of little Triangular SANDWICHES filled with caviar
---